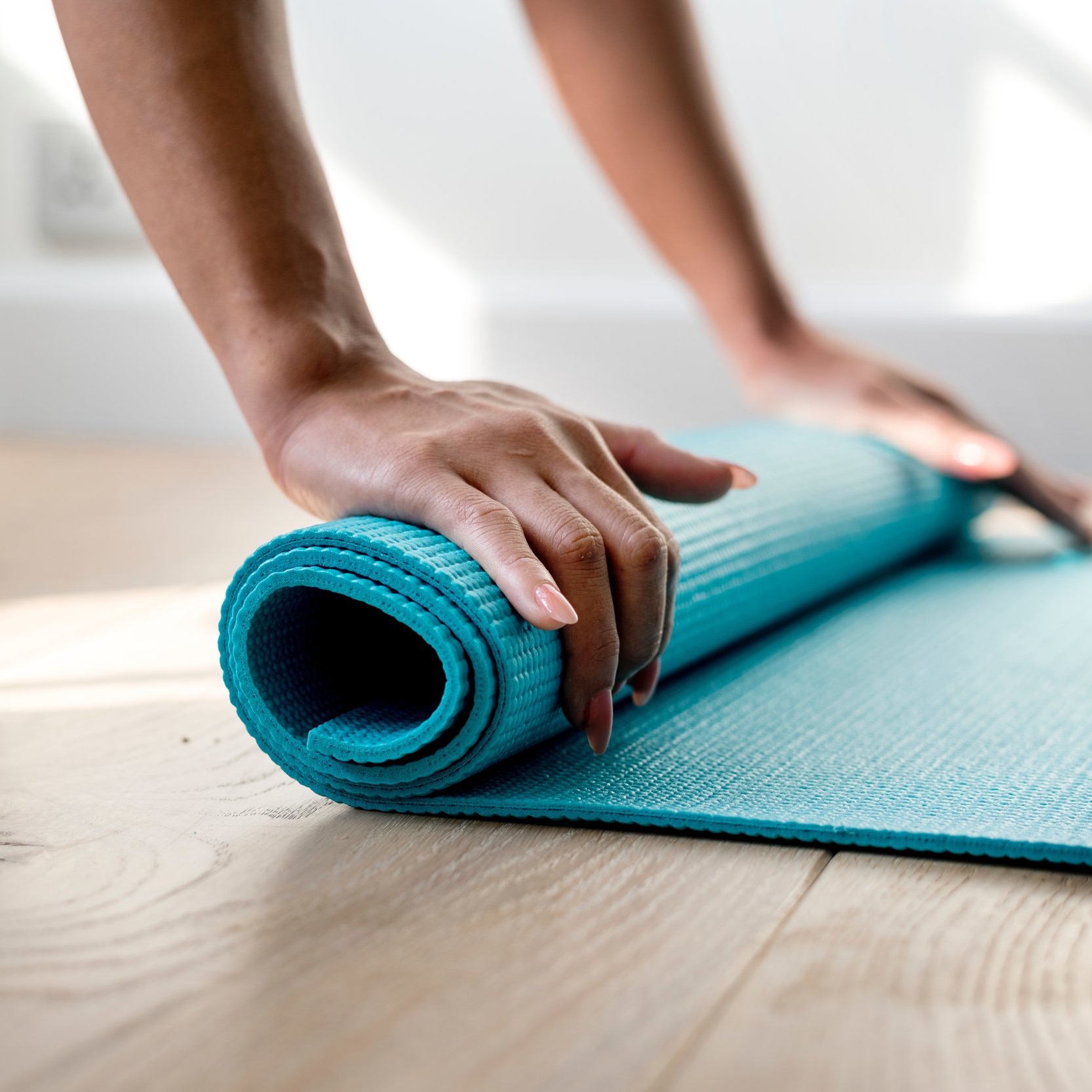 This class is designed for first time yogis. It's the right class for you if you want to learn the fundamentals of yoga in a group where everyone is a beginner.
About
Our beginner's class is the ideal way to start your practice. It will give you a strong and safe foundation from which you can confidently explore the different styles of yoga.
All of our yoga classes are taught by Caroline Uchima and you will learn in a supportive and stimulating environment, alongside other friendly faces who are also new to yoga.
WHEN / WHERE
All Welcome
First Class/Session - Free
£7 per Session or £42 for 7 sessions (inc. 1 free session)
About Caroline
It's never too late to start Yoga, whatever your age or fitness level - Caroline qualified as a Yoga teacher in her sixties.
500 hours YTT Certified, Yoga Scotland.
Caroline lived in Japan for 20 years, where she came across the message May Peace Prevail on Earth on Peace Poles. She was deeply moved by this pure selfless intention and wanted to spread this message in Europe especially. She moved back to Scotland in 1998 to be the Director of Allanton World Peace Sanctuary.